Feed Fresh for less than
your daily cup of coffee.
Choose 100% Fresh meat meals, delivered - from only £1.75 per day.
That's the highest meat content for the best price there is.
Others don't come close.
So Fresh it's frozen
100% Fresh meat
Premium ingredients
Zero grains or fillers
Perfectly portioned
Less than £2 a day
Information for other brands' food should be used as a guide only. Price comparison based on manufacturer daily guidelines for 4kg cat.
Every cat is different. So we personalise each plan to the unique requirements of your cat. Our sample prices below will give you a guide based on age, weight and activity level.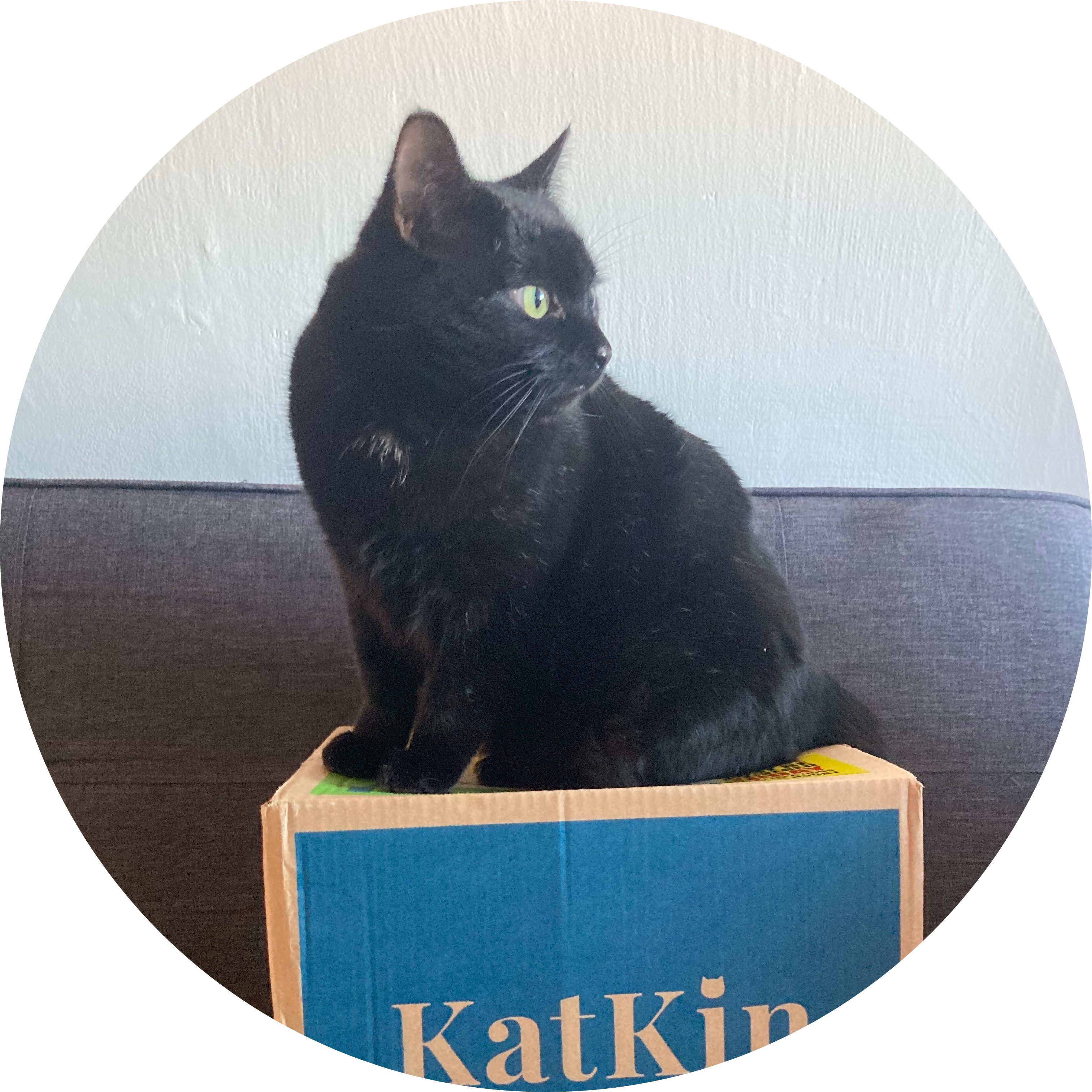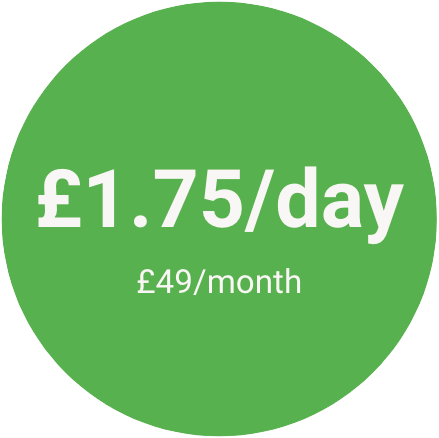 Helping Nero maintain a healthy weight.
It's hard to believe that just six months ago Nero was carrying a bit of extra padding. His KatKin plan has helped him shed that extra weight and brought back his bounce.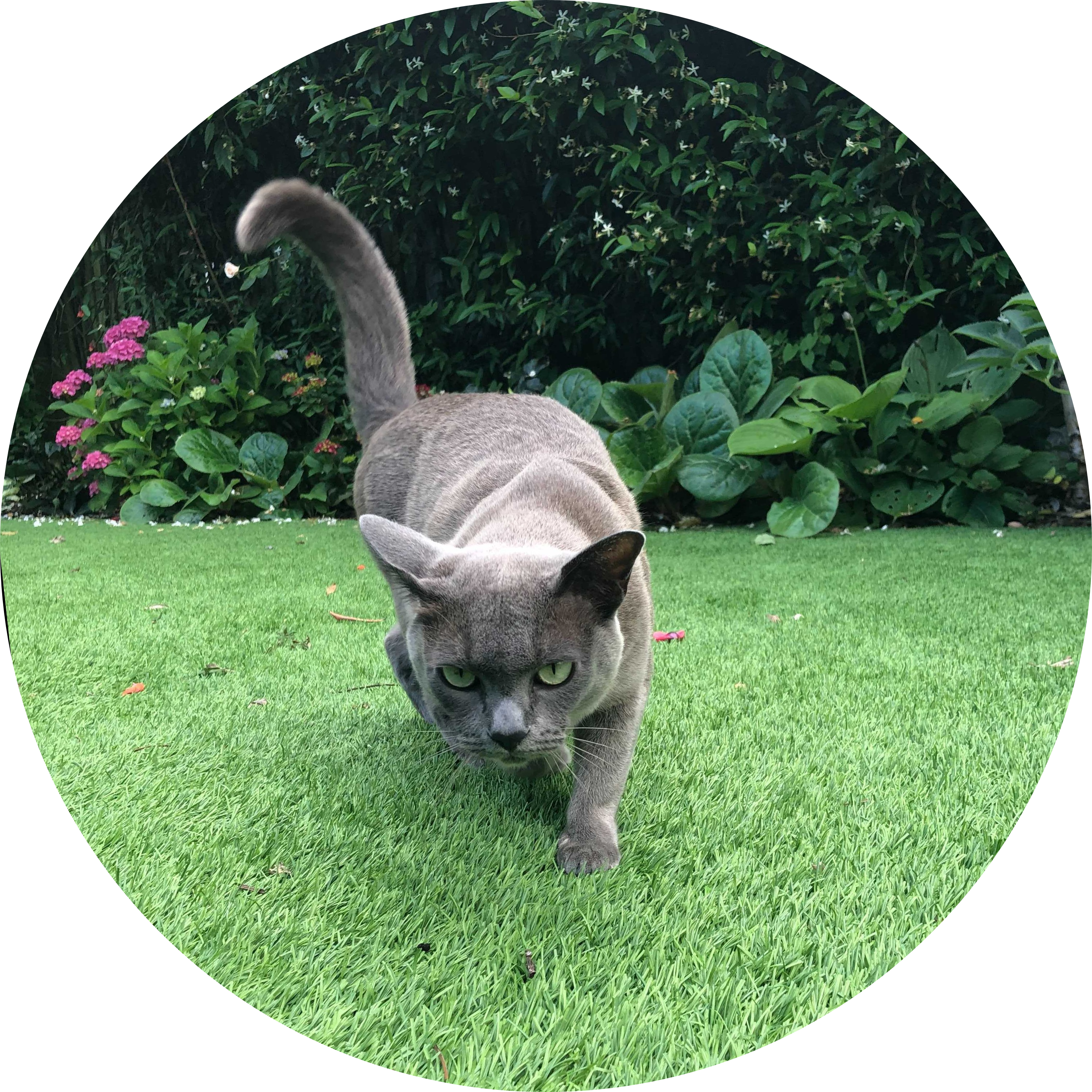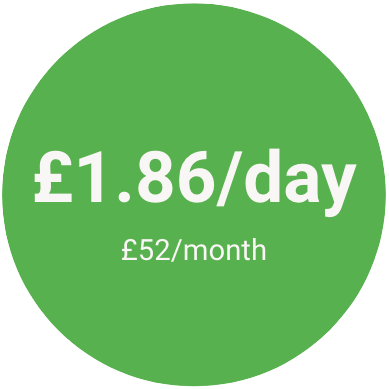 Fuelling Indigo's outdoor exploring.
Indigo's outdoor adventures mean she's burning some serious calories. Her plan has everything she needs to keep her active throughout the day.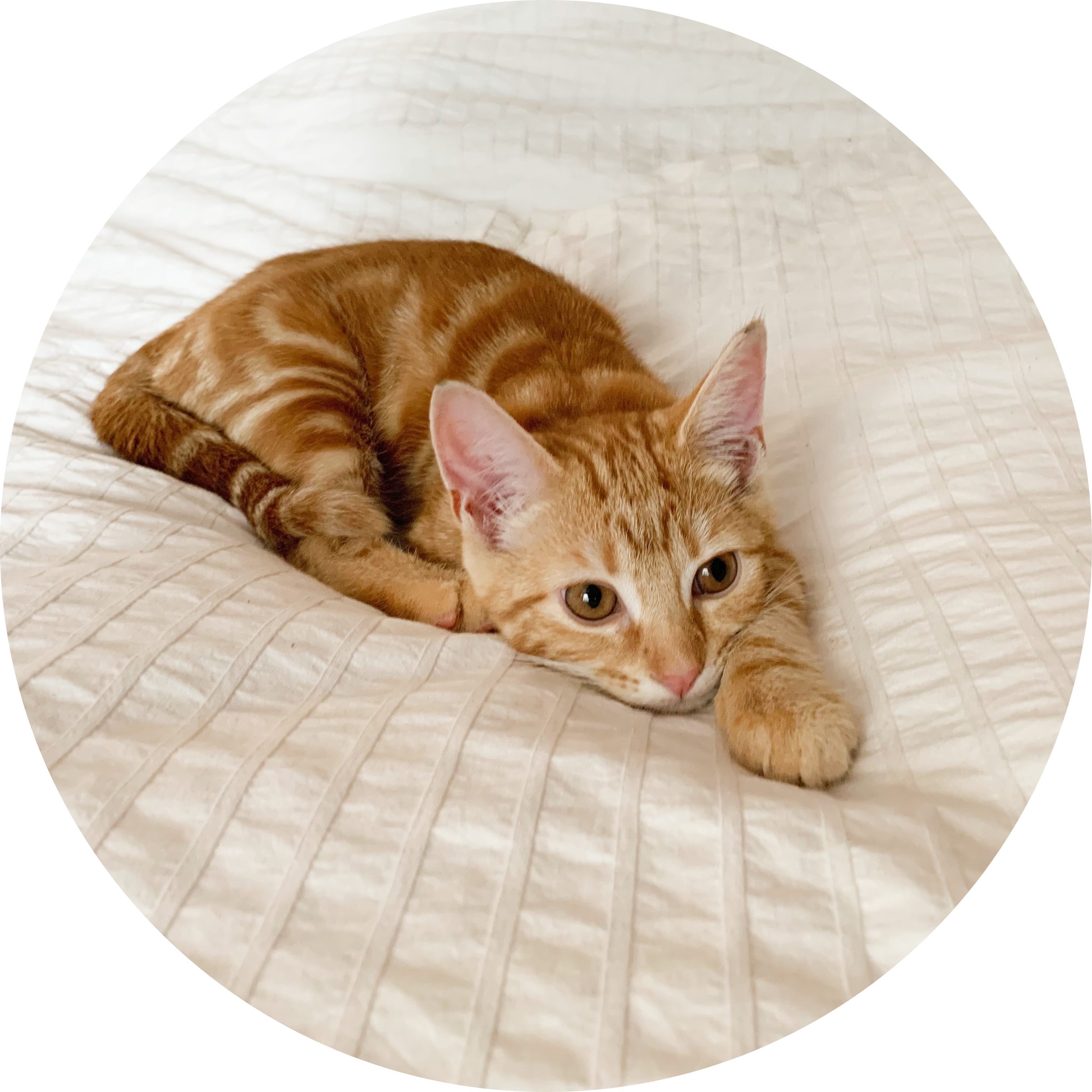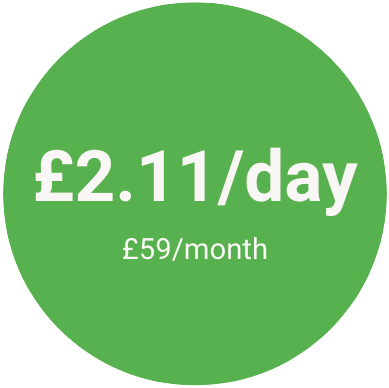 Supporting Teddy from kitten to cat.
Teddy is a growing kitten and needs food rich in nutrients and high in calories. As he grows into an adult cat his pouch size and plan price will decrease.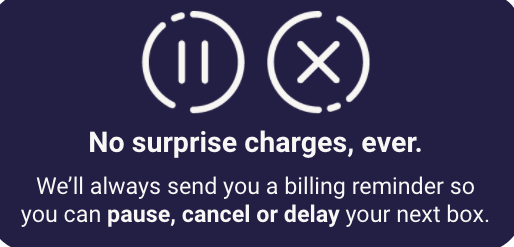 Frequently Asked Questions
Our prices vary as our Fresh meal plans are personalised to meet each cat's individual daily calorie and nutritional needs. Your cat's personalised price will be calculated for you during sign-up and shown to you before checkout.
We are currently able to deliver to England, Scotland and Wales, excluding the Scottish Highlands and Islands.
How do I store KatKin Fresh meals?
Our Fresh meals need to be stored in the fridge and freezer as we've chosen not to blast them at extremely hot temperatures to make them shelf stable for years. Instead, we gently steam cook our meals which are then Frozen Fresh to preserve their natural nutrition.
Can I cancel my deliveries at any time?
Your KatKin meal plan is 100% flexible. You can pause, cancel, or delay your deliveries at any time and you will never be hit with a surprise charge thanks to our monthly billing reminders.
Are KatKin Fresh meals suitable for Kittens?
Our Fresh meals are suitable for kittens from weaning. Our 100% real meat content is great for growing muscles and because all our meals are gently steam-cooked, they are easy to digest and good for young stomachs as well.
Healthy cats. Happy cat people. Handy deliveries. Wholesome bowls.